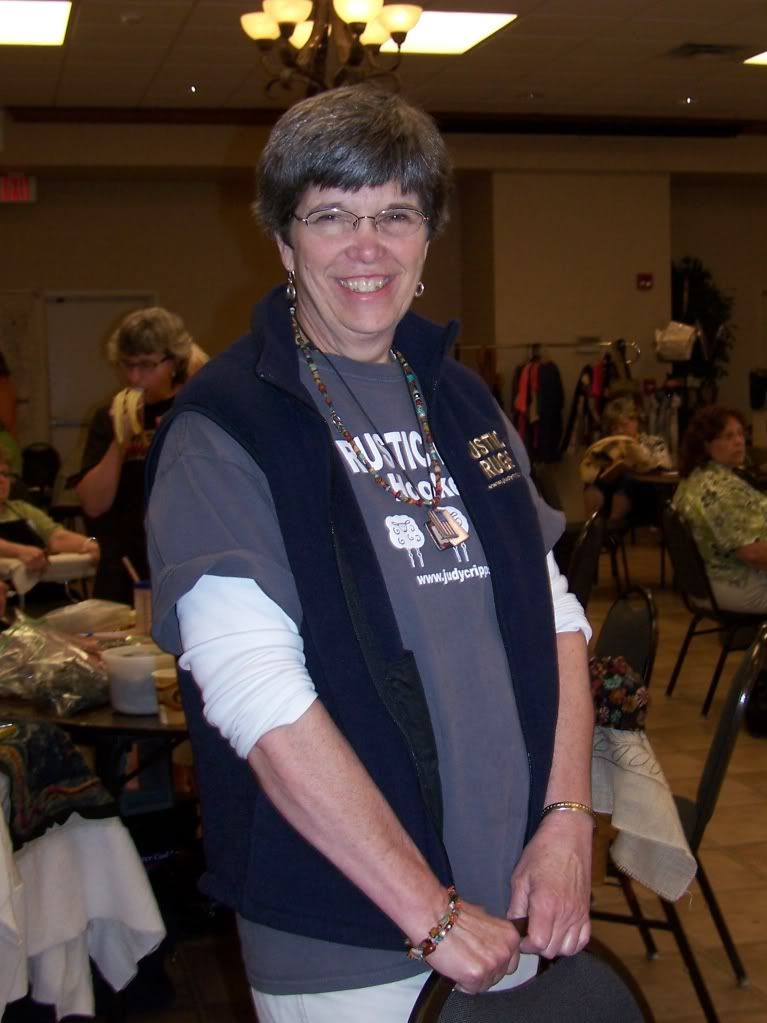 Judy Cripps with Rustic Rugs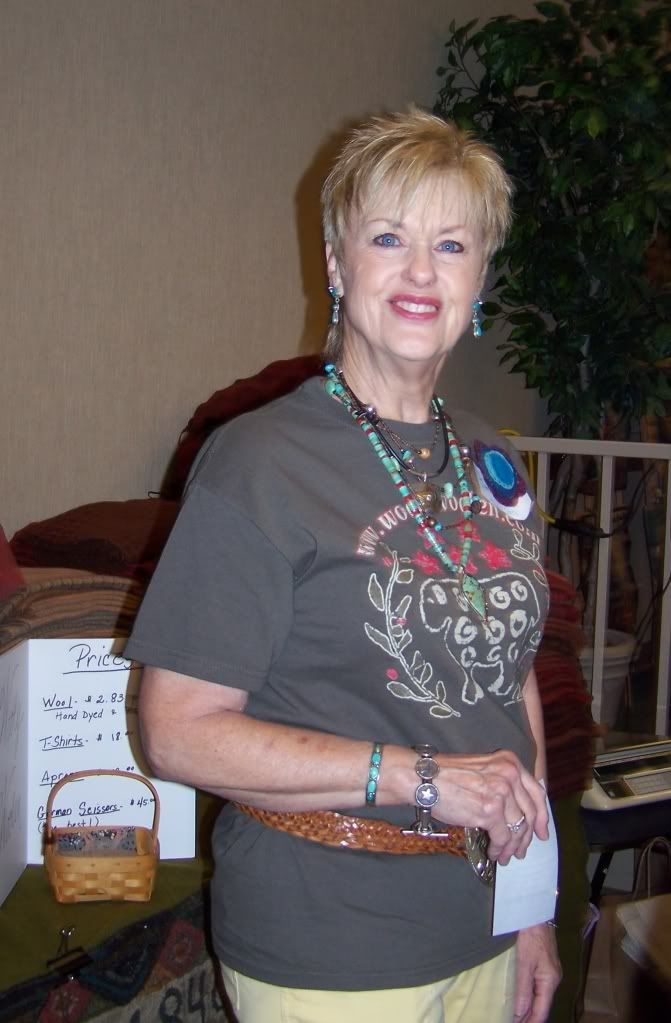 Janice Johnson with Wooly Woolen
Better Terrell with Betty's Baskets
Gina Levesque and family with Across Generations
Patty Wallace and hubby with Saltbox Primitive
Elinor Barrett with Black Sheep Wool Designs
Aileen Anderson with Bear Creek Rugs


I wanted to post some pictures of our venders at this years NWA Hook-In and Rug Show. Some how I missed Renee Rethman and Ginnie Beaman when I was taking pictures.And of course I was there with Hardcastle Folk Art.
I would like to say a BIG "THANK YOU" to our venders of all your hard work in setting up your beautiful things for us to buy. I know I spread my money around.
Live Deeply and go buy some wool.
Vicki